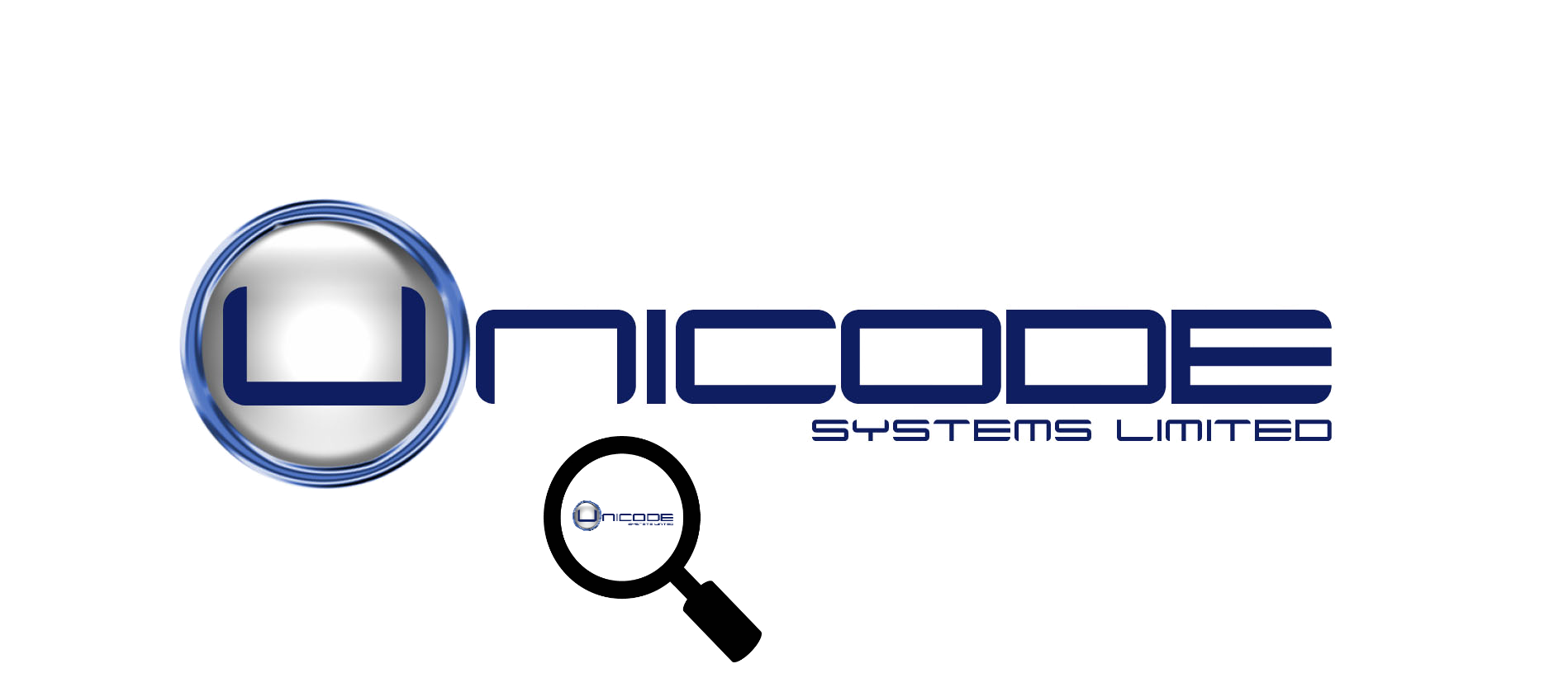 Hello from Unicode Systems Limited!  We thought we would tell you a bit more about ourselves, what we do and what we can do for you and your business.
So, let's get started…
Unicode Systems Limited is a registered UK based company who started back in 2000.  We are now in both the UK and South Africa.  Our Head Office may be based in Gauteng, South Africa but our clients are Africa wide.  With more than a century of combined experience, our team of 16 men and women are very strong, passionate and capable.
Unicode Systems Limited are the sole distributor of CTI Group's Proteus products who deliver telephone management systems (TMS) to South Africa and the Sub Sahara.  Unicode Systems Limited has sold and has over 1000 Proteus systems users across Sub Sahara Africa.  Our team spreads across the country from Gauteng to Bloemfontein, Durban, Cape Town and Port Elizabeth.
We pride ourselves on our core company values namely; Team Work and Loyalty; Efficiency; Providing Quality Products and Services; Integrity in being respectful and forthcoming with each other, our partners and customers; Confidentiality and protecting the sanctuary and trust of our partners and customers and finally Quality, ensuring we deliver optimal quality products and services.
What exactly do we do, you ask?  Well, we offer innovative telephone management and voice recording products to medium and corporate enterprises.  This really means that we use the Proteus Software to help monitor the call usage, call durations, dialled numbers, call traffic volumes and identify any misuse of the telephone system in your business.
Our wide product range allows us to cater for a variety of business needs, and have outstanding detailed reporting systems which alert you to potential telephone abuse, highlighting abnormal traffic patterns and reoccurring numbers dialled, call response times and much more!  And even better, our systems can be used at individual sites or on multiple switches and costing calls using multiple carrier tariffs.
Our product portfolio consists of the following products;
Proteus Enterprise
Proteus Cloud
Proteus Trader
Proteus Office
Proteus Mobile Management
Proteus Personal Call Management
Proteus SmartInteraction Suite
Proteus VOIP QMS
But that's all we are going to say on our products, for now, catch our next few blogs to get more detailed information on what our products are and what they really do, and do well!
So, what does this mean to you, the customer?  Typically, our products see a return on investment within 6-8 months and can reduce your telecoms spend by as much as 10% – 15%.  But more than that, how does optimised performance and increased productivity in your company sound?  Or even warning alerts of service disruption or failure?  Then take into consideration the constant threat of fraud and abuse, knowing that your calls are being monitored, goes a long way to reducing those threats?
Our products are about giving you peace of mind and taking that extra stress and worry off your plate, and not to mention reducing your costs and optimising your business.  So, remember to keep checking our website for our next blog where we will start taking a deeper look into our products and what they really mean for you.